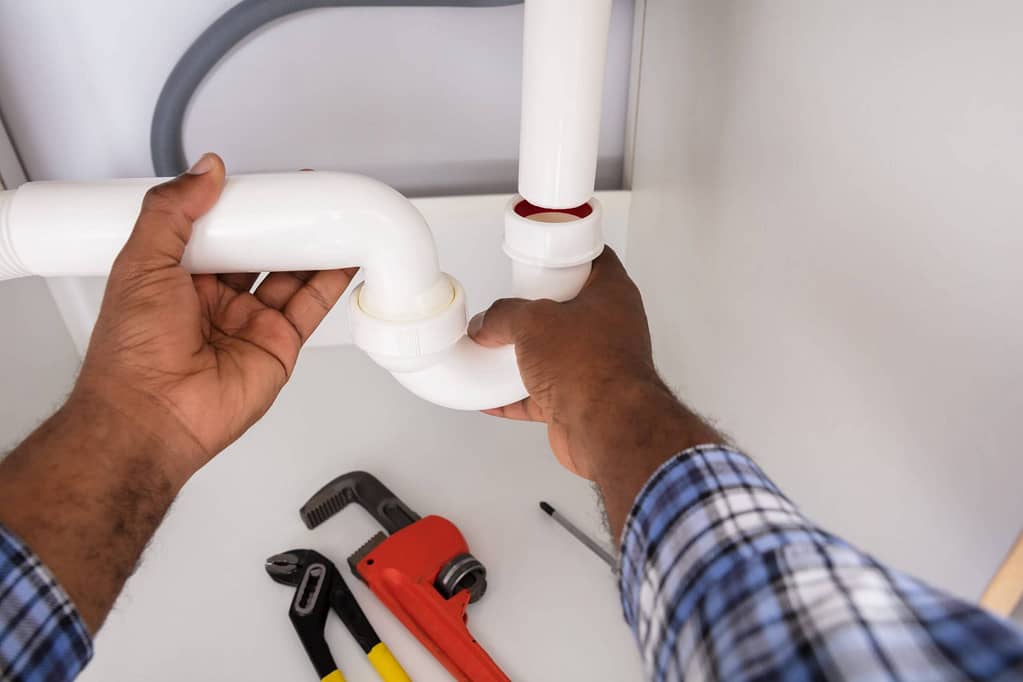 Waterkloof plumbers are top plumbers in Waterkloof offering geyser repair services in Waterkloof, Solar geyser installations, blocked drains, and general plumbing services in Waterkloof.
Clients search for plumbers near me and you find Waterkloof plumbers on standby in Waterkloof for emergency plumbing services hence we are top rated plumbing company in Waterkloof.
At Waterkloof Plumbers, customer service and technical excellence are our top priorities.
Our well trained and qualified plumbers will always make sure that a geyser is replaced and repaired according to SANS 0254 standards and specifications as your safety is our concern.
Our company knows no bounds when it comes to excellence. Regardless of the scale of your problem
In short, we have the resources and expertise required to fix your problem effectively and promptly.
We acknowledge the fact that customers in Lynnwood always want plumber services that make a difference
So, that's why we try and offer services of the highest standards.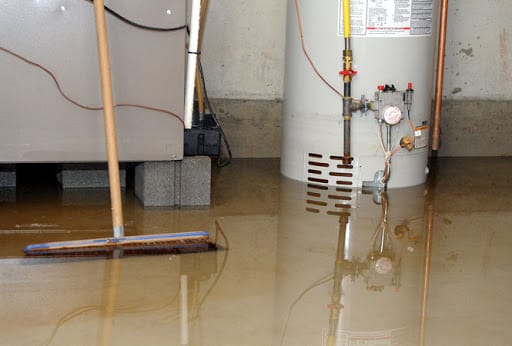 Steps to follow when having bust geyser in Waterkloof plumbers
Turn off the power. Find your electrical distribution board (DB Box) and switch off the switch labelled "Geyser".
Close the shut-off valve to the geyser, if you were unable to find the geysers shut-off valve, close the main shut-off valve to the property, usually situated close to the water meter.
After the water has been shut-off and the electricity to the geyser has been switched off
So, both hot and cold taps in the bath can be opened to try and drain out as much water as possible from the leaking geyser.
Call us to dispatch one of our qualified plumbers to your aid.
Geyser Problems, Waterkloof Plumbers
The thermostat that acts as a switch, reading the water temperature and in turn switching the element on and off could be faulty.
The element could have burnt and therefore not heating up.
The power supply to the geyser could have a problem by having a wire burnt, the isolator switch or circuit breaker malfunctioning.
A burst hot water pipe is causing the hot water to drain continuously.
A faulty geyser timer could be the cause of the geyser not heating up.
Our Response on your call for Faulty geyser Repairs: plumbers near me
A friendly, competent person is taking your call and providing you with a reference number.
A highly skilled plumber being dispatched to your service.
On arrival, the plumber will assess the problem by testing the components, electrical circuit and switches.
The plumber will inform you what the problem is and quote you accordingly for the repair
So, and if it is an electrical problem caused by wiring or the distribution board, we will help you find a reputable electrician.
All geyser components are stocked on our vehicles to ensure that your frustration is dealt with in a blink of an eye.
geyser installations, Waterkloof Plumbers

Waterkloof Plumbers: Repairing or replacement of leaking or burst geysers
All in all, Repairing of water leakages caused from leaking, cracked or burst pipes
Unblocking of blocked drains, Waterkloof Plumber
Finally, Repair or replacement of leaking or broken Safety and Pressure valves
As a matter of fact, Geyser tripping problems
Repairs to leaking toilets
Repairs or replacement of leaking or broken taps
With this in mind, Repairs to geyser overflow problems
Replacement of faulty geyser elements or thermostats
As soon as, Installation of Isolator Switches
In short, Repair to leaking or cracked baths, Waterkloof Plumbers
Detecting and repairing of no hot water supply from the geyser
From time to time, Supply and fitment of Solar Geysers