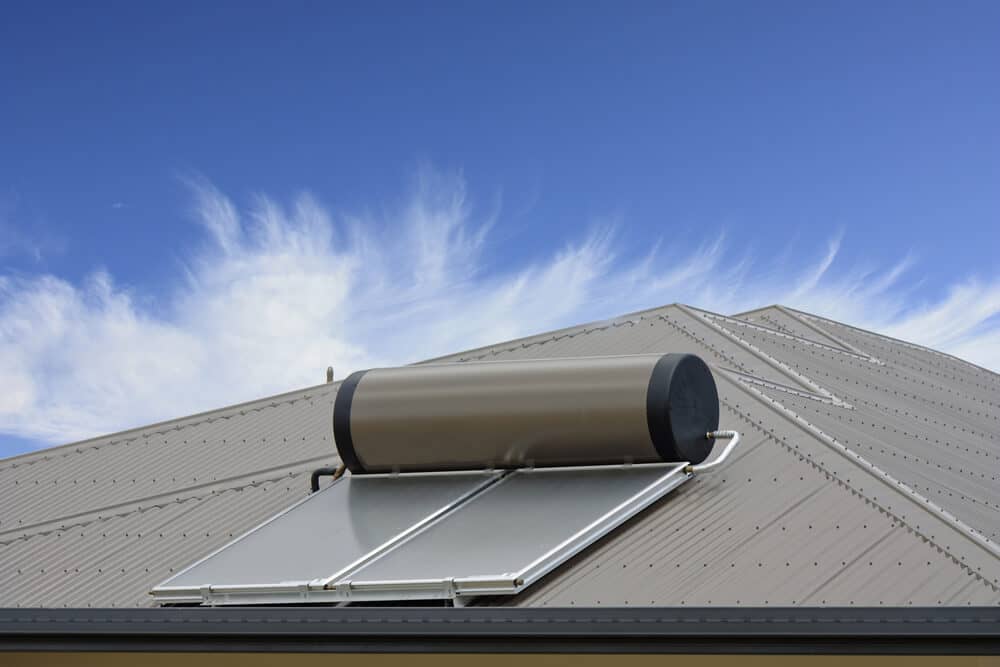 We are Solar Geyser Installers in Centurion installing NOVA, Kwikot geyser, Heat Tech, GAP solar geysers and retrofit solar geysers.
As top solar geyser installers Centurion we provide outstanding assistance on all our solar products offered to best suit your specific needs.
Geyser plumbers offers a very competitive solar geyser prices which comes with outstanding after sale services.
Solar geysers requires a once-off investment which after it will provide you with almost 90% of your hot water needs daily and as South Africans that we are blessed that we receive year-round sunshine which makes the option of a solar geyser even more attractive.
[metaslider id=103 cssclass=""]
We also do Centurion plumbing repairs and services on existing solar geyser installer:
Top up Glycol, Solar geyser Installers Centurion
Repair and replace lagging, emergency plumber
Trouble shooting on solar geysers.
Fault finding
Leaking Solar Geyser
Solar geyser not making hot water
Cold water on Solar Geyser
Solar geyser broken
Solar geyser not working properly
Glycol top up
Why Solar Geysers Installer Centurion plumbers near me
A solar geyser can help you save up to 90% on your water heating costs. It also lowers your energy bill significantly and doesn't require a mains connection.
Free and renewable energy at all times – solar geysers will continue to heat your water even on cloudy days.
Solar power reduces our dependence on fossil fuels, allowing us to use renewable energy that would have been wasted otherwise.
It also limits smoke, gas and chemical by-products. Solar geyser Installers Centurion
The quality of the water doesn't influence the solar geyser system.
Since you don't have to rely on electricity to supply hot water, it will benefit homes with no access to electricity.
Solar heating systems are strong and weather resistant. Tubes can withstand frost and hail.
Why opt for Solar geyser installers Rooihuiskraal, local plumber
We are Plumbers near you – We are locally operated business that prides ourselves on great customer service delivering a superior level of plumbing services to our neighborhood with prompt and timeous responses
Total transparency – We uphold fairness, honesty and integrity to all our clients with communication that is always concise and transparent. We'll always keep you in the loop and give you all the possible options and solutions at the very beginning of the service
Total care– We thrive on keeping all customers 100% satisfied with their experience with Centurion Geyser Plumbers. Whether it's our cleanliness, honesty, friendly attitude or good communication skills, we make sure that all customers are happy and continually use our services for all their plumbing needs.
Geyser Plumbers Code of Ethics, Solar geyser Installers Centurion
We treat our customers and staff with the utmost respect
We provide prompt response and speedy service, We will use due care, skill and ensure timely service
Listening to your problems and working with you to find a suitable solution
Caring for the safety of your family, employees, homes, and personal possessions
Offering honest, fair estimates for our services – We offer upfront fixed price by the job, no extra charges!
Communicating with our clients about issues as soon as they arise, Solar geyser Installers Centurion
We ensure your understanding of everything before we begin working
We work all the time! Our 24-hour emergency plumbing service is available on all 365 days of the year.